The goal of trigger marketing is to deliver the right message to the right consumers at the right time. If you've received a happy birthday email, a shopping cart abandonment reminder, or a notification that celebrates your annual anniversary of a relationship start date, you've received simple examples of trigger marketing that responded to a specific event, data point, or behavior.

Financial marketers often rely on generic consumer life events for advertising, but trigger marketing can use first-party data and online behaviors to better respond to specific and relevant consumer needs. With a developed data and analytics strategy, financial institutions are better equipped to sense patterns, identify signals, and answer a client with relevant offerings. Incorporating reliable and powerful marketing automation software helps deliver personalized campaigns to targeted consumers across all channels.

In this article, we'll discuss the triggers your FI should be paying attention to and how to use pertinent data to employ high-performing, personalized marketing campaigns.
Event-based triggers
For event-based triggers, it's important to identify life occurrences that correspond with your FI's offerings. Event-based triggers revolve around holidays, consumer anniversaries, and impactful life events such as a child going to college. For example, a marketing automation campaign for a new budgeting tool could be triggered by Black Friday, a typical start to holiday spending, or by newlywed consumers planning their joint financial goals. Adding an emotional component to your campaigns, such as the security that comes with insurance or a display of gratitude on consumers' annual anniversary with your financial institution, can boost engagement and loyalty.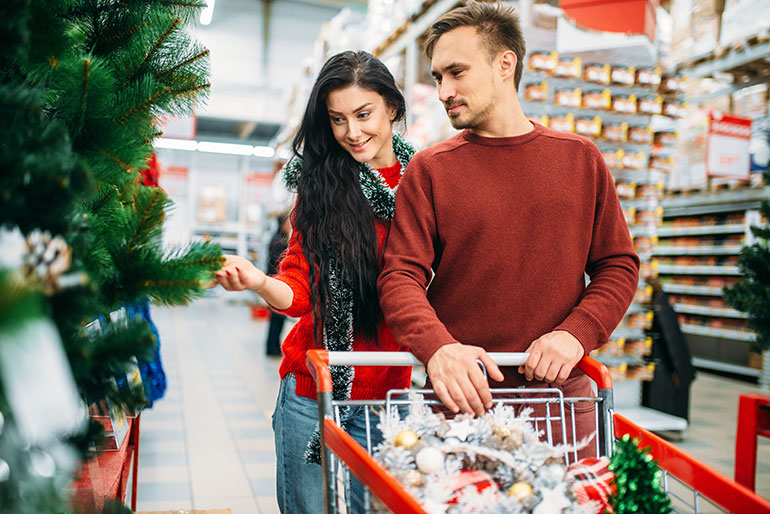 Other event-based triggers can be an expiring loan or a loan with a significantly increased rate that points toward marketing refinancing options or a home equity line of credit. Prisma has experience with financial institutions that send campaigns triggered by indirect members who close a loan. As a new indirect loan is opened, we are able to respond to this event in real time alongside the core, automating a welcome SMS. This encourages positive first impressions of your FI and more excited, receptive consumers. By monitoring meaningful events, you can target consumers to offer financial products at just the right time.
Behavior-based triggers
Behavior-based triggers are shown by a specific action or touchpoint. If someone is searching for mortgage information on your website or recently changed their home address, it can be a great time to offer resources and targeted campaigns on homeownership and mortgage rates. FIs create specific triggers by analyzing consumers' transactional data. If consumers have a few large transactions at a home improvement store, this can trigger a HELOC campaign for pre-qualified consumers. If your FI can access credit card transactions from travel sites such as Travelocity or Expedia, large transactions can trigger email campaigns confirming your consumers' cards will function while traveling. These trigger campaigns are timely and useful, saving consumers from future hassle and stress.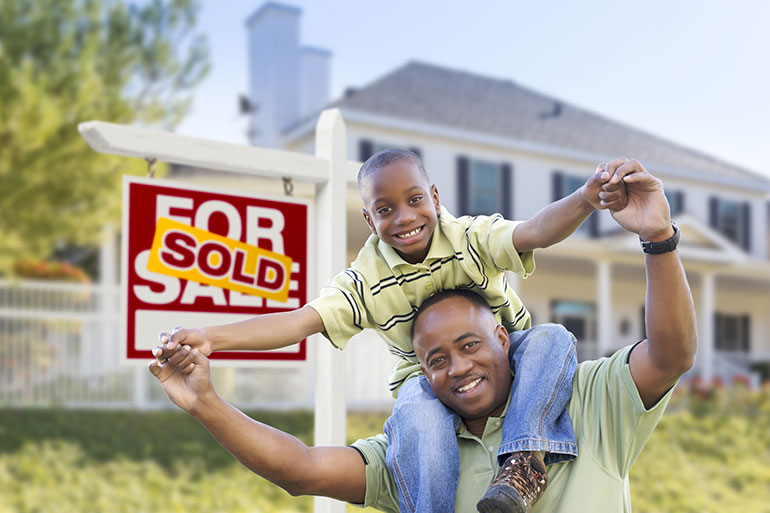 Your consumers leave small clues that reveal future plans and involvement with their financial institution. For example, it's crucial to monitor direct deposit activity because if a consumer disables this functionality, it could signal an upcoming change in your relationship. Hard credit inquiries from lenders are also powerful triggers for financial institutions because they reveal consumers who could be looking for a new credit card or planning a large purchase such as a car or home. These behaviors may trigger a re-engagement campaign that communicates targeted offerings or member perks that encourage loyalty. All of these behavior-based triggers signal toward a resource, product, or service that your financial institution can provide during a lifestyle change or time of need.
The Keys to High-Performing Automated Triggers
Marketing automation is instrumental to trigger marketing. People learn to ignore mass marketing tactics, so they will notice and engage with messaging that speaks to their personal financial needs. Some keys to successful campaigns include the right consumer database for your FI, building specific target segments and consumer personas, and personalizing messages created from actionable data insights.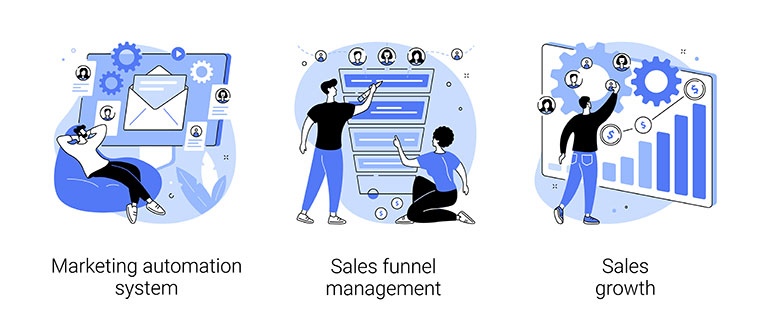 One of your main focuses should be the sophistication of your data and analytics strategy, as well as your alignment with compliance standards. Financial institutions access a vast amount of data sources (CRM data, public data, self-reported data, online behavior, etc.), and trigger marketing calls for a thorough understanding of the data at your marketers' fingertips. Data silos should be eliminated, and this will make it easier for different departments to seamlessly work together and access the same information. Your FI should choose a customer relationship management (CRM) software that holds all your data in one place to avoid additional movement or integration that could potentially cause security threats.
There are countless data insights that impact trigger marketing, including people's spending patterns, calls to a call center, frequent website page visits, credit inquiries, and loan statuses. These could all be classified as triggers that automate campaigns, and it's also beneficial to pay attention to how people interact with these trigger campaigns. Some people may delete an email without reading it, and this may tell financial marketers that they aren't best suited for a product/service at the moment. However, a consumer that reads your content, clicks on a link, or registers as a result of your email can be signaling a present need or future interest that would require a lead nurturing approach. Effective messaging is highly dependent on the right timing, so responding to triggers with marketing automation campaigns in real-time produces better results for your FI.
Trigger marketing is a win-win for both financial institutions and their consumers. Your marketing efforts are more concentrated and personalized when they respond to an event or behavior that affects a specific group of consumers. Sending a campaign to everyone on your mailing list is an outdated practice, and financial institutions have the data capabilities to craft campaigns that are derived from consumers' interests and needs. Trigger campaigns improve your overall consumer experience, and automating these campaigns saves time and resources for marketers.
Image credit: Adobe Stock