Since publishing Ron Shevlin's The Roadmap to Personalization in Banking report, we continue to receive requests for specifics. People have loved Ron's recommendations and they want to know how they can put them into practice.
It's clear that many of you are sold on the importance of personalization for Financial Institutions. It's not that you don't want to do it. It's just that it's hard.
With the help of one of our favorite formats—a checklist—we'll walk you through four key decisions that must be made before executing a personalized marketing campaign.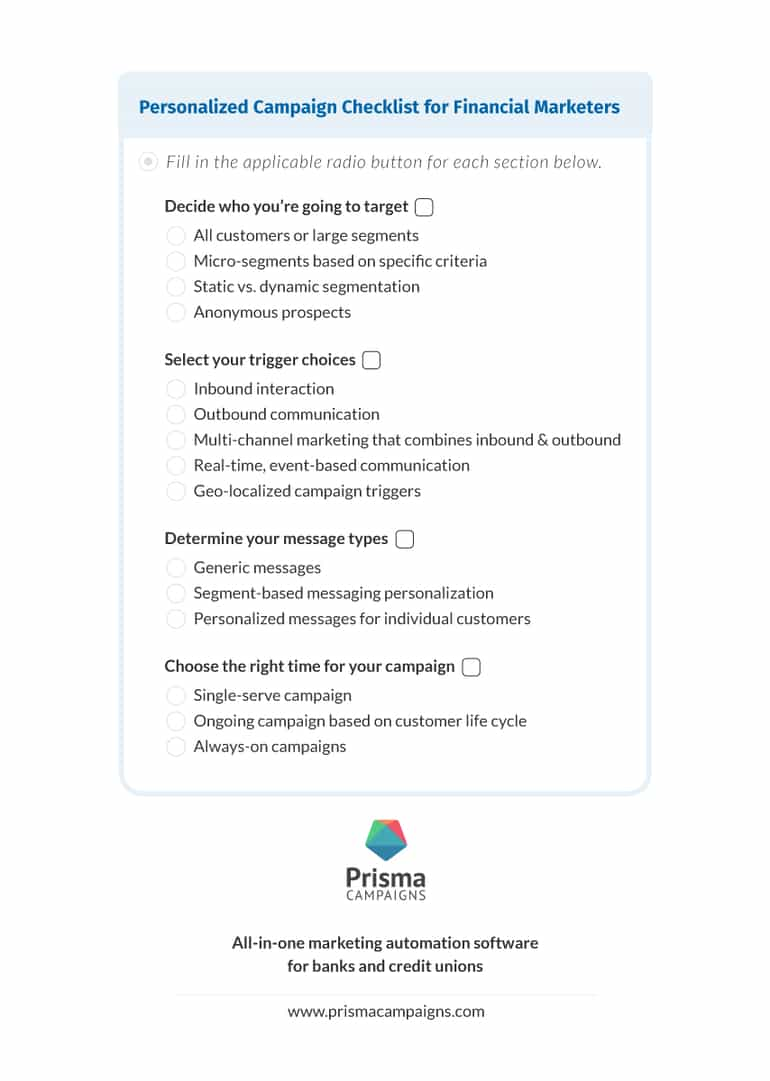 Click here to download the checklist


Let's explore each of these in more detail.
Firstly, on the importance of personalization (skip this if you don't need convincing)
Today's consumers expect personalized marketing and services from any brand they interact with. One study found that 80% of consumers are more likely to do business with a company that offers personalized experiences. This is as true in financial services as it is in any other industry.
According to an Accenture survey, 50% of consumers have indicated interest in personalized financial advice while 64% would like product offerings like insurance premiums tailored to their behavior.
But there's one problem. Research from the Digital Banking Report suggests that as much as 94% of financial services firms are failing to deliver on the promises of personalization. That has to change.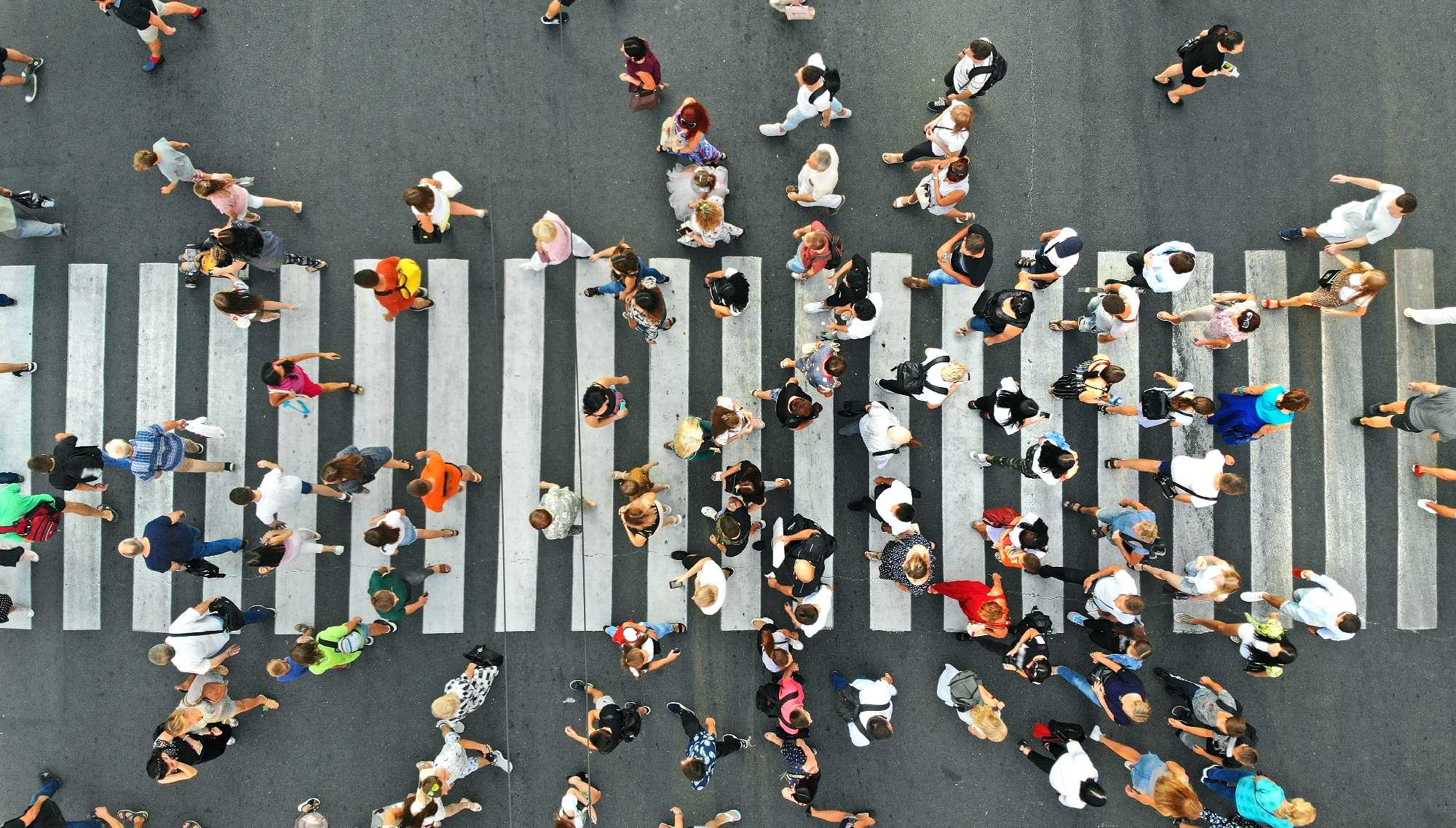 Target audience choices for personalized campaigns
The first set of choices revolves around your target audience. Not every personalized campaign has to be executed at the 1:1 level. As you decide who you want to target, keep these four options in mind:
All customers or large segments
If you're only just starting out with personalization, you may want to target your campaign to large segments of your customer base (or even the entire list). At the very least, these kinds of generic campaigns can include greetings personalized with customer names.
What matters most in these cases is the actual message contained in the campaign. For example, you could execute a generic campaign that offers free personalized financial advice when customers respond. This is something that would be valuable across your customer base, ensuring that your campaign doesn't feel irrelevant to anyone even though you're targeting so many customers.
Micro-segments based on specific criteria
Targeting your campaign to micro-segments can help make marketing messages feel more personal because they're delivered within context. First, you'll have to have your customer list organized by geographic, demographic, psychographic, and behavioral data.
Then, to create micro-segments for a personalized campaign, you can start combining different attributes from these base categories. For example, you might have a new product offering that fits best with upscale customers who are heavy users of your mobile app. Using micro-segments, you could create a personalized campaign to introduce the product to them.
Static vs. dynamic segmentation
Traditional marketing campaigns use static segmentation to deliver messages. This means that campaigns are targeted to customers according to their demographics—age, gender, marital status, occupation, industry (for B2B), etc. Executing a personalized campaign with static segmentation would require a more generic offering, like a discounted rate for new accounts.
Dynamic segmentation lets you work with real-time behavioral data to target personalized campaigns. Compared to static approaches, dynamic segmentation allows for more nuance in your targeting to ensure messages remain relevant to customers as you promote different aspects of your product portfolio.
Anonymous prospects
When you're trying to boost customer acquisition, you'll need to target your campaign to outside prospects. In many cases, you'll have to rely on third-party data and anonymous prospects to meet your marketing goals.
Targeting anonymous prospects with third-party data can be helpful if you want to send pre-approved offers to consumers. For example, sending credit card offers to anonymous prospects can be more personalized when you know the demographics and behavior of those consumers.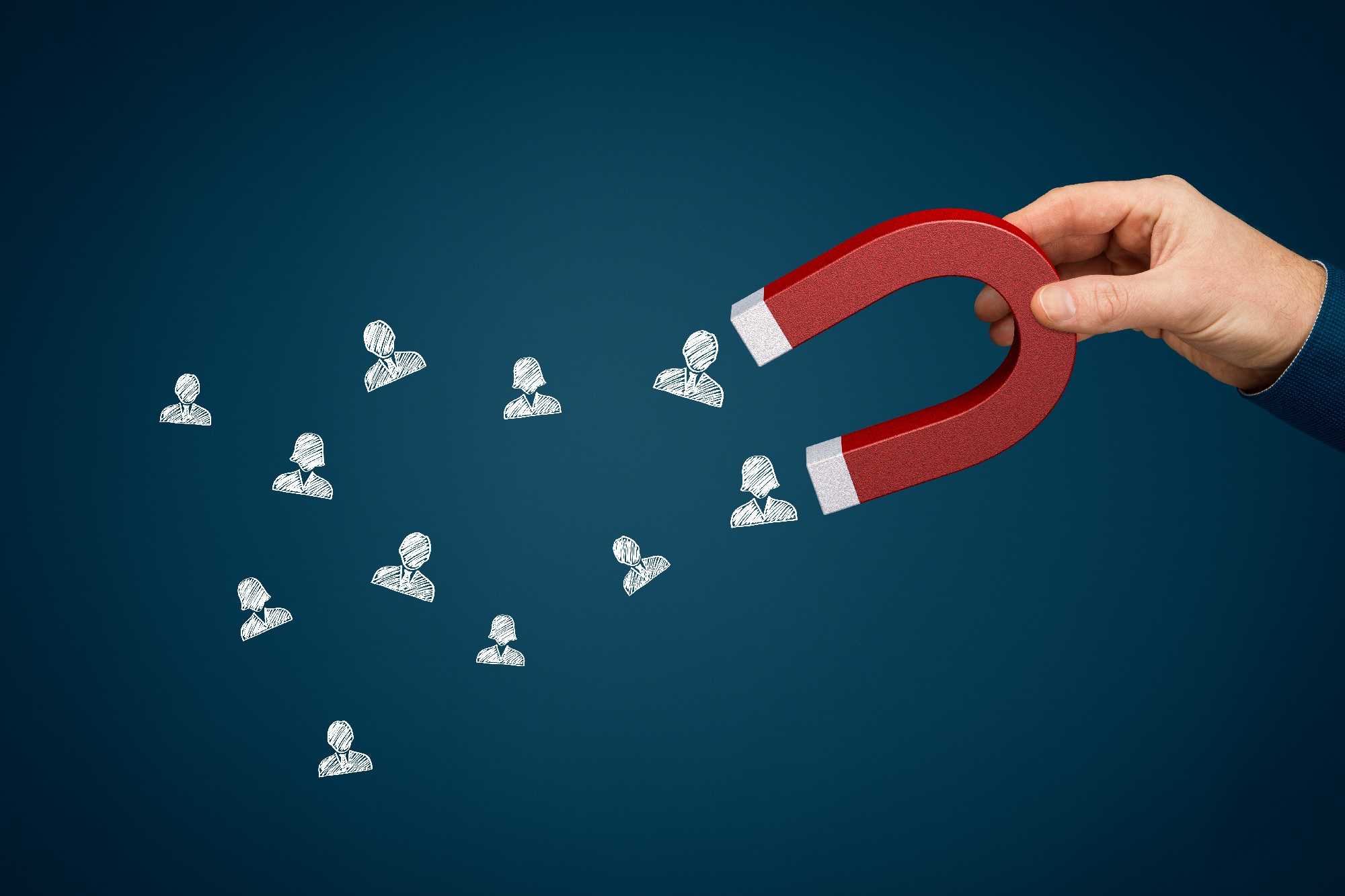 Campaign trigger choices for personalized marketing
Your next set of choices is about campaign triggers—the events and actions that prompt your marketing automation solution to send messages to targeted users. Consider these 5 options:
Inbound interaction
As consumers do more research on their own before contacting banks directly for a product, inbound marketing proves increasingly important. Using inbound triggers for your personalized campaigns would revolve around digital content like white papers and blog posts that engage consumers before they become customers.
This approach can be most useful when potential customers use the built-in chat features on your website. Once a user has initiated the conversation, you can take the opportunity to ask questions about their specific needs. With that information in mind, you can provide personalized product offerings as well as relevant research materials if they are still considering their options.


Outbound communication
Another option for campaign triggers is to take a more active approach and focus on outbound communication. Rather than waiting for inbound leads to take hold, you can send cold emails, or even send physical mail to local consumers to invite them to your mobile app (when you don't have an email or phone number) to execute a campaign.
The most common example is sending out letters in the mail for all kinds of offers—from loan pre-approvals to interest rate updates, mortgage offers, new account promotions, and more. But the key to making outbound marketing work is relevancy. Sending pre-approved loans to your entire database on an arbitrary date won't deliver the results your business needs. You need to be able to use your data to predict the right times and the right offers for specific customers. For example, you could send a pre-approved auto loan offer to someone who has consistently increased their direct deposits. These increases could signal a salary increase, which would make a pre-approved auto loan more appealing.
Multi-channel marketing that combines inbound and outbound
You don't always have to make a strict choice between inbound and outbound marketing. Campaigns often perform better when the two work together. This also helps personalize marketing campaigns to the buyer's journey more effectively.
While inbound marketing often works best at the top of the funnel, you can use inbound triggers to execute outbound communications when a prospect is closer to a decision. A customer might start researching a credit card offering online and complete the signup after receiving a personalized pre-approval offer via email.
Real-time, event-based communication
For many inbound and outbound campaigns, actions taken by consumers put them in different segments for future marketing campaigns. With an event-based campaign, communications are triggered in real time.
This could include social media monitoring for events that open opportunities to capture individual consumer attention. As you monitor for events like consumer dissatisfaction with a financial services provider, you can trigger outbound communications to offer your own products and services.
Geo-localized campaign triggers
Location data is valuable for any marketing campaign. And as mobile experiences become increasingly crucial for financial services brands, geo-localized campaign triggers (such as sending push notifications to consumers when they visit a bank branch to deliver personalized promotional offers) will prove more valuable.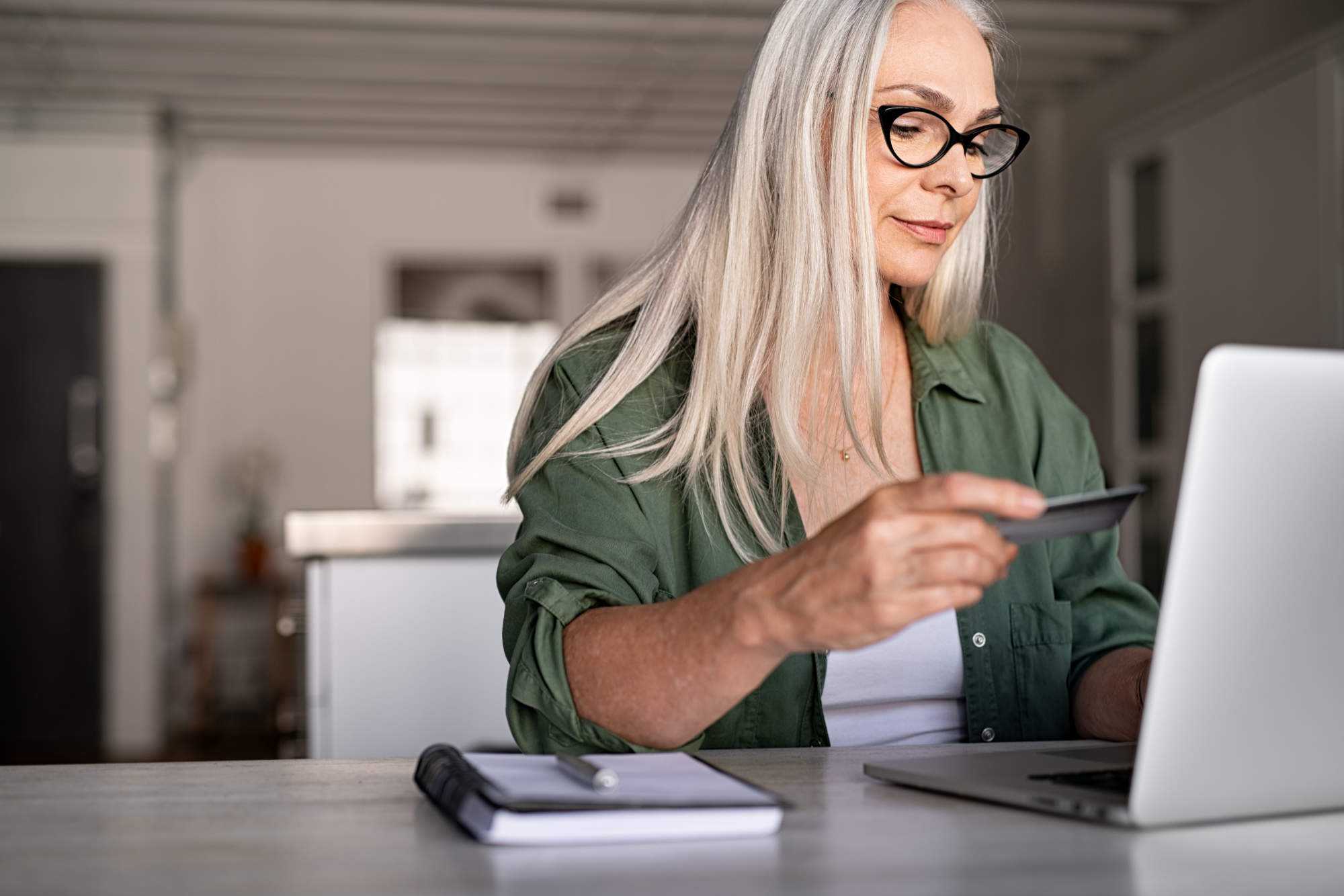 Message types for personalized campaigns
The third set of choices for personalized campaigns are about the types of messaging you'll use. These choices may be largely determined by the target audience and triggers you use, but it's still important to know your options.
Generic messaging
In the past, email blasts were a primary marketing strategy with generic messaging leading the way. Now, personalization has become increasingly important—but generic messaging is still a factor.
Depending on your target audience and campaign triggers, you may want to use generic messaging to send brand announcements about new financial products and services that can apply to a wide range of customers. Not only that, but there may be situations where messages can't be personalized, such as notifications about privacy policy changes or new regulations that you're complying with.
Segment-based messaging personalization
The more data you collect about your customers, the easier it is to send out personalized messages based on their demographics, behavior, and psychographics. Segment-based messages give you a chance to resonate with the target audience more effectively. When customers filing for loans receive messages about promotional offers, they're more likely to convert because you know they're actively shopping for a financial product.
Personalized messages for individual customers
The highest level of marketing personalization is the one-to-one level. When you're able to send a specific message to an individual customer based on their behavior, they are more likely to engage with you and trust your brand.
This is most useful when you have a database full of behavioral insights and many banks are already finding creative ways to get the most out of this information. For example, behavioral insights can help you send out statements that provide information about an individual's spending categories and trends. You can also use behavioral insights to congratulate customers for downloading your app. Or, you could take a simpler approach by using behavioral insights to tell customers how many miles or points they have with a loyalty program associated with your credit card.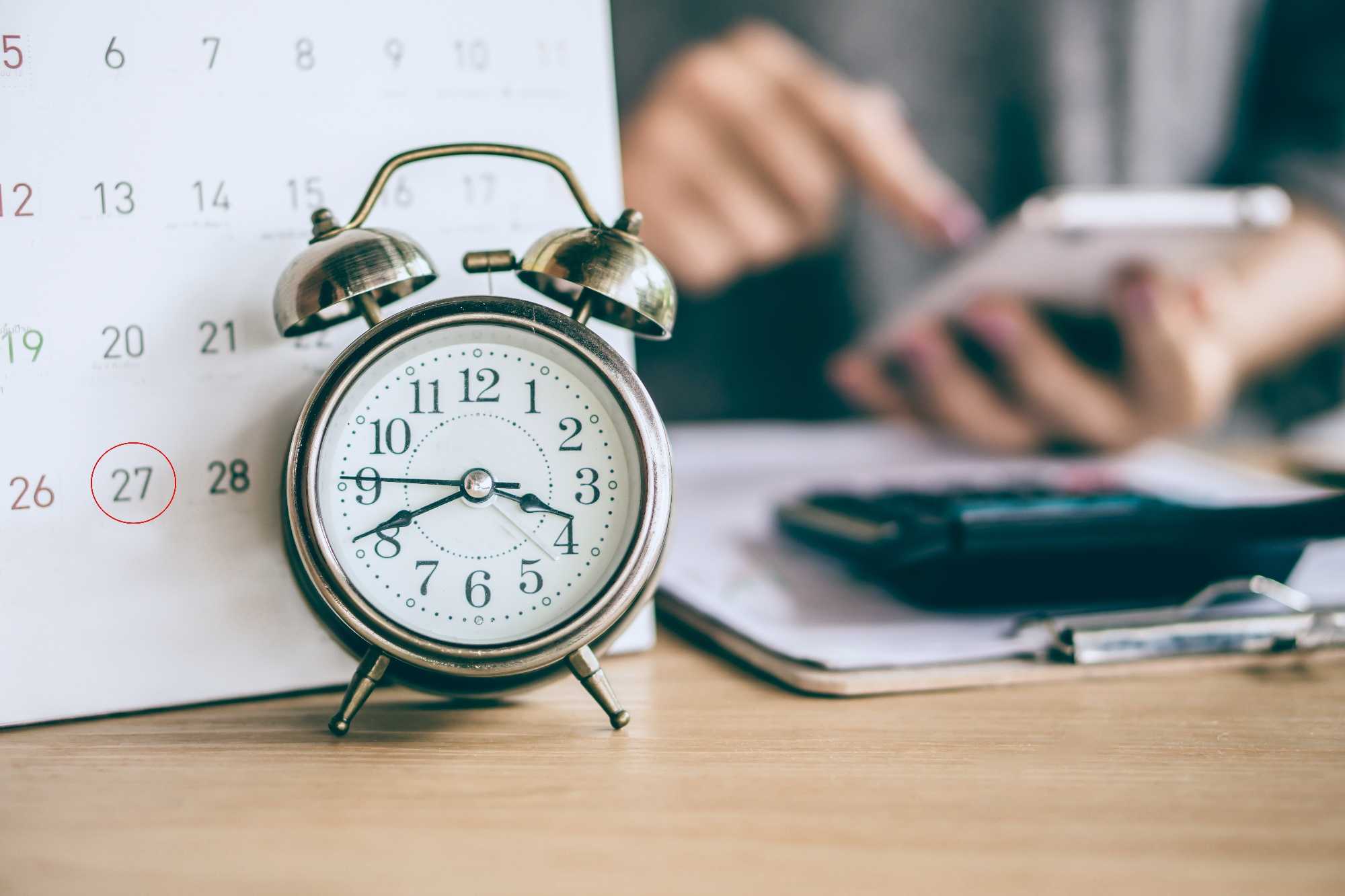 Timing for personalized campaigns
The last set of choices for your personalized marketing campaigns is about timing. These decisions can make or break the campaign because personalization is as much about timing as relevant content or targeting. Keep these three options in mind:
Single serve campaign
Some of your campaigns will only run one time with specific start and end dates. This is a good option when you're trying to capitalize on a new marketing opportunity based on the customer data you have available at one point in time.
One example of this is if you're offering a limited time promotional offer for interest rates on new loans. You know how long you'll be offering the lower interest rate, which will help you set the campaign timeframe. From there, you can generate demand for the new offering with personalized messaging and proper targeting.
Ongoing campaign based on customer life cycle
Whether you've formalized it or not, you probably have a good idea of what the typical customer life cycle looks like for a bank or credit union. With that in mind, you can craft a recurring marketing campaign that addresses specific points in the customer life cycle with messaging that boosts retention.
These kinds of campaigns are especially important for improving customer loyalty. The most important first step is finding out which customers might be approaching the end of their lifecycle with you. Look at your marketing and customer service data to see which people have registered complaints, which people have stopped engaging with your digital channels, and which people never open your emails. When you cross this information with customer activity, you can understand the full context of their relationship with your business and set up a campaign to follow up on their needs.
Always-on campaigns
Customers do more and more research into financial products without interacting with your brand. That means it's essential that you're prepared to engage customers with marketing messages even if they never contact you directly. By creating always-on campaigns, you can ensure that potential customers receive personalized messages no matter when they choose to engage with your company.
You could create an always-on campaign for any customer considering a new checking or savings account. This will be one of your most popular and generic products, so you can create a standardized campaign to promote it as customers consider their options. Designing detailed workflows that map to customer needs will create smooth experiences even when customers aren't reaching out for direct assistance. Because the campaign is always on, you're able to build relationships with customers whenever it's relevant for them across all digital channels.
Striking a balance between customer needs and resources
You'll notice that each of these categories has a set of choices that span from most generic to most granular. The key to your personalized marketing campaigns is finding the right mix of options—both for your customer's needs and your own capabilities.
The ability to orchestrate your campaigns effectively is essential. In order to put all of this into practice, it's important to make sure that your marketing platform is helping, and not hindering your efforts.
---
Interested in personalization and haven't checked out Ron Shevlin's exclusive research yet? Here's that link again: The Roadmap to Personalization in Banking.
Ron is the Director of Research at Cornerstone Advisors and is ranked among the top FinTech influencers globally. Inspired by this report, we also created a series of four infographics on the topics we liked most.
Image credits: Adobe Stock