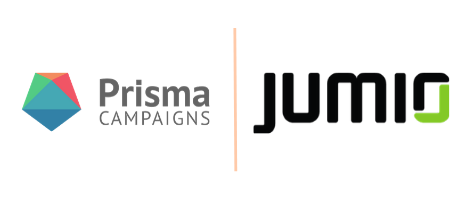 We're excited to announce our new partnership with Jumio, a global leader in AI-powered identity verification.
Asking bank customers and credit union members to visit their branch for things like account opening, account changes, and product-based requests was already a problem before COVID-19. It created friction in the customer experience, especially for younger generations, as well as bottlenecks.
In today's context (and beyond), enabling fully digital experiences is a must, whether you are selling a new product (checking account, loan or credit card) or providing a service (amending a loan, making changes to personal information, getting W8 and W9 forms). Secure and user-friendly digital ID verification is a critical part of this challenge and we want to make it easier and affordable.
Prisma's out-of-the-box solution can provide banks and credit unions seamless access to features such as secure ID verification, proof of life via facial recognition, and pre-population of fields pulled from IDs to speed up administrative processes. And as easy as taking a selfie.
Our aim is to help reduces strain on branches and call centers through the digital automation of tasks that have, until now, required in-person ID authentication. We anticipate that this integration will be helpful to our customers and their customers.
Click on the for the full press release and contact us to learn more about this integration and how Jumio and Prisma can make your job easier.
Image credits: Prisma Campaigns and mentioned companies websites.