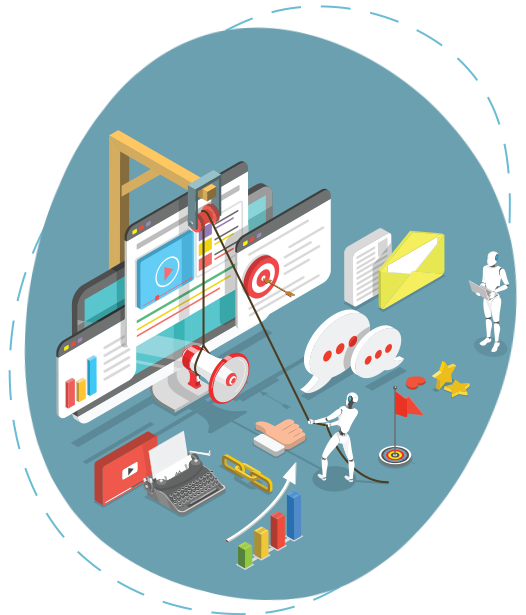 Free Webinar Recording
Three Simple Ways to Win With Marketing Automation
Automating your marketing campaigns is an essential part of your credit union's digital transformation, but getting it right isn't always easy.
Check out our latest marketing automation webinar for tips and best practices in the most critical areas.
Achieve quick wins in:
View the webinar for free now!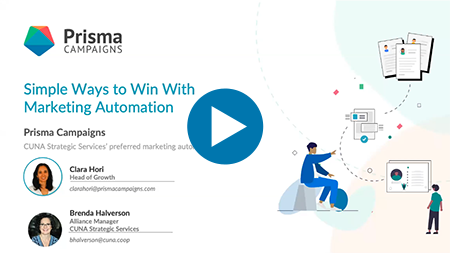 About Prisma Campaigns
Prisma Campaigns is an all-in-one marketing automation platform specially designed for banks and credit unions. Leverage your data to deliver next-best-offers, personalized and across all channels: email, text, online banking, mobile app and more.