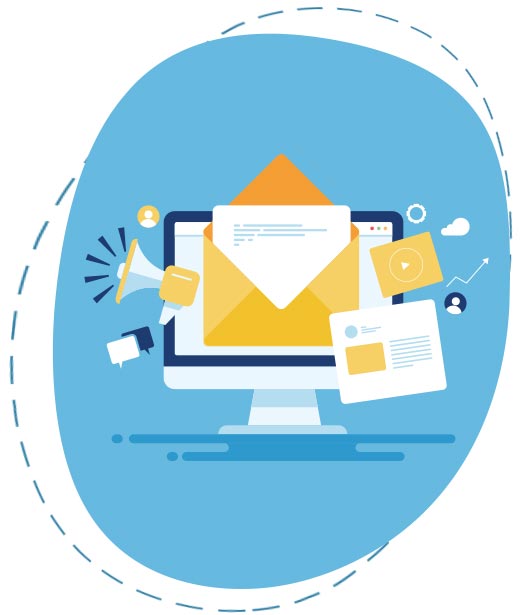 Free Webinar Recording
Using marketing automation to improve member communication and deepen relationships
Watch Felipe Gil, Prisma's CEO, on how credit unions are benefiting from marketing automation to improve member communication and deepen relationships.

Here are a few highlights:
View the webinar for free now!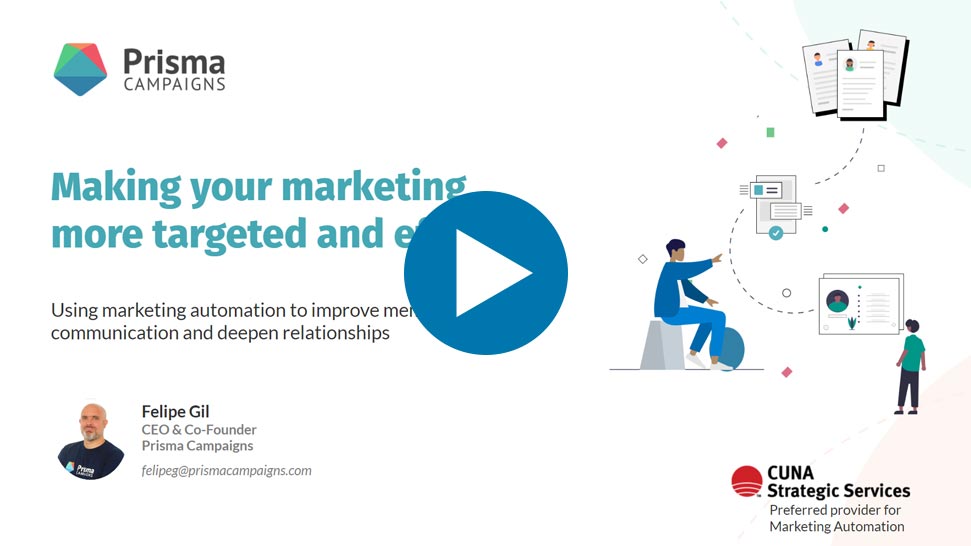 About Prisma Campaigns
Prisma Campaigns is an all-in-one marketing automation platform specially designed for banks and credit unions. Leverage your data to deliver next-best-offers, personalized and across all channels: email, text, online banking, mobile app and more.