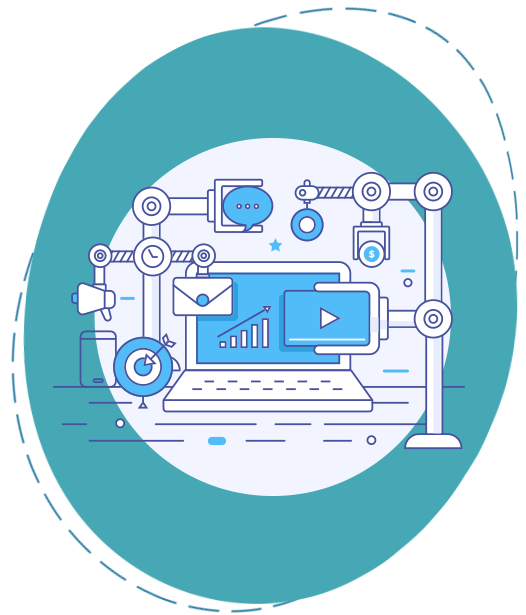 Free Webinar Recording
Using Data to Build a Personalized Marketing & Member Engagement Strategy
Watch Felipe Gil, Prisma's CEO, and Collin McCarter, Trellance's Director of Data Science in a joint webinar on how data, marketing automation, and personalization can increase engagement and benefit members.

Here are a few highlights:
View the webinar for free now!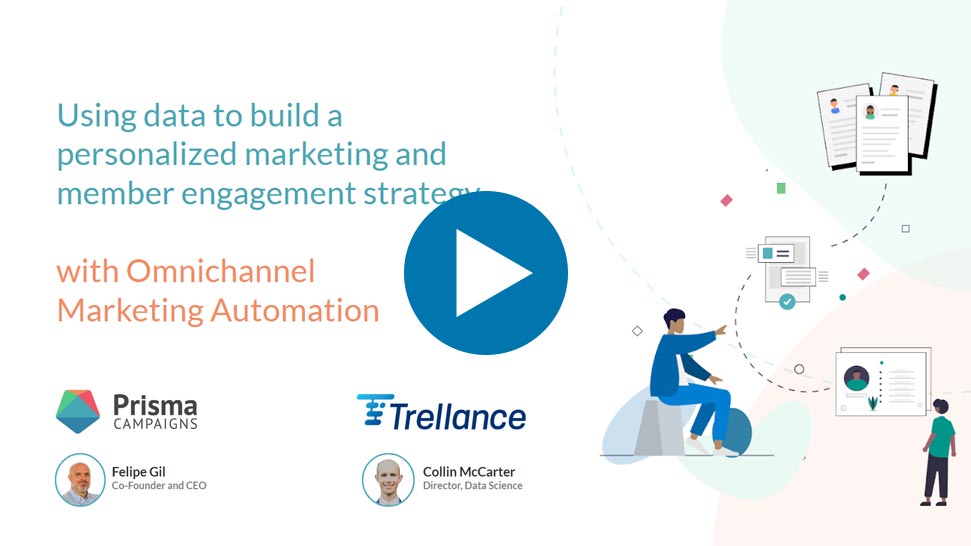 About Prisma Campaigns
Prisma Campaigns is an all-in-one marketing automation platform specially designed for banks and credit unions. Leverage your data to deliver next-best-offers, personalized and across all channels: email, text, online banking, mobile app and more.