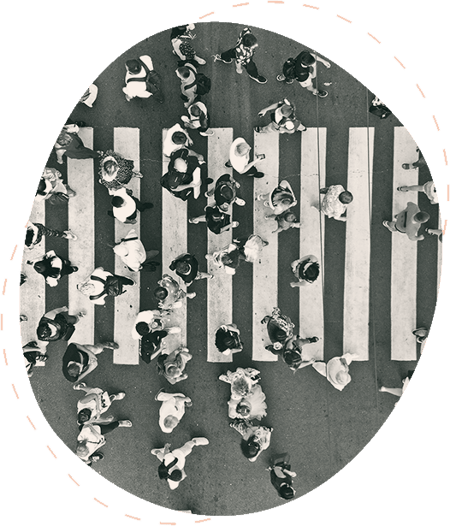 The Roadmap to
Personalization in Banking
Exclusive Research
By Ron Shevlin
Director of Research at Cornerstone Advisors. Author of the book Smarter Bank and the FinTech Snark Tank blog on Forbes, Ron is ranked among the top FinTech influencers globally and is a frequent keynote speaker at banking and FinTech industry events.
Download the free report now!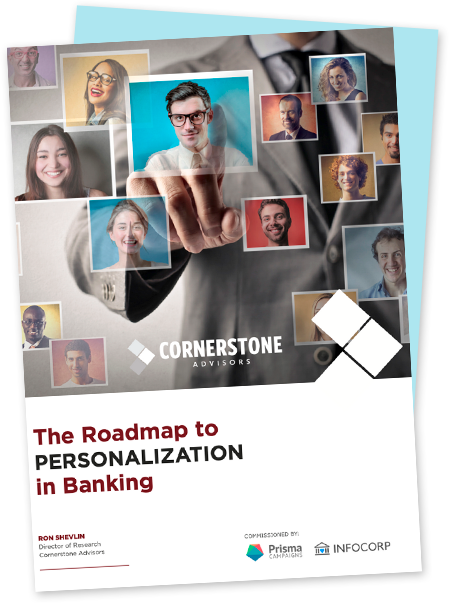 About Prisma Campaigns
Prisma Campaigns is an all-in-one marketing automation platform specially designed for banks and credit unions. Leverage your data to deliver next-best-offers, personalized and across all channels: email, text, online banking, mobile app and more.