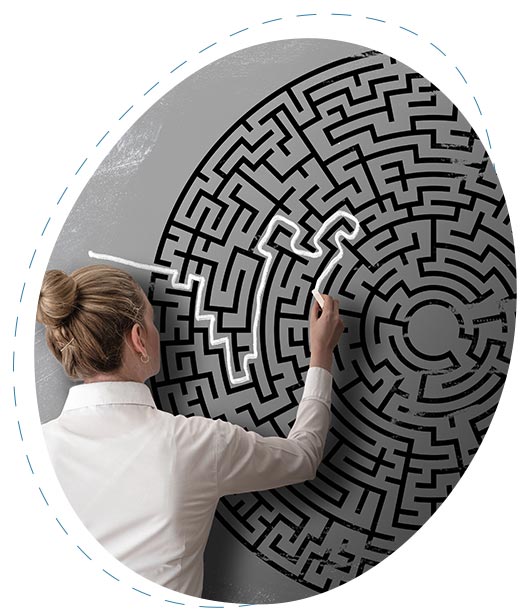 Mapping the Data Maze
Stop Waiting for Perfect
Data-driven marketing can help you deliver results that can be tracked, refined and repeated.
Mapping the Data Maze shares insights and ideas from credit union experts to help you tap your data for marketing results.
This guide:
You'll build confidence in your ability to access and apply data as you create your best path through the data maze.
Download the free guide now!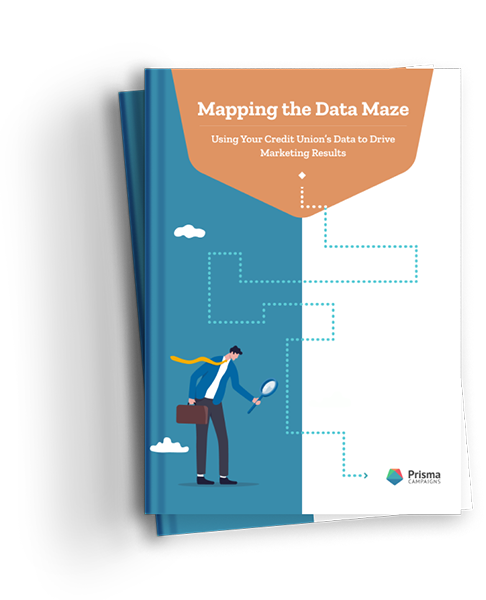 About Prisma Campaigns
Prisma Campaigns is an all-in-one marketing automation platform specially designed for banks and credit unions. Leverage your data to deliver next-best-offers, personalized and across all channels: email, text, online banking, mobile app and more.