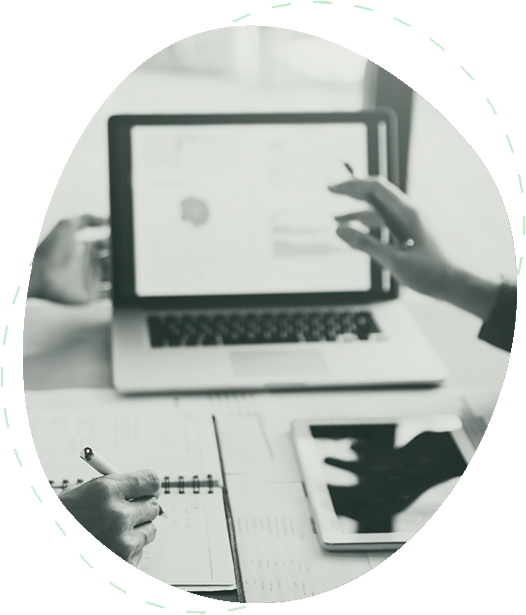 An essential guide to unlocking ROI, even with limited resources
Need some guidance to simplify execution, maximize results, and improve customer experiences?
In this eBook you will learn:
How to adapt strategies used by the big banks to your resources and goals.
Why FIs need to stick with an industry-specific playbook, no matter their size.
What it really means to adopt an agile mindset (and how it can benefit you).
How to play to your strengths (including the one priority you can't afford to miss).
Four digital marketing actions you can execute today.
Download the free ebook now!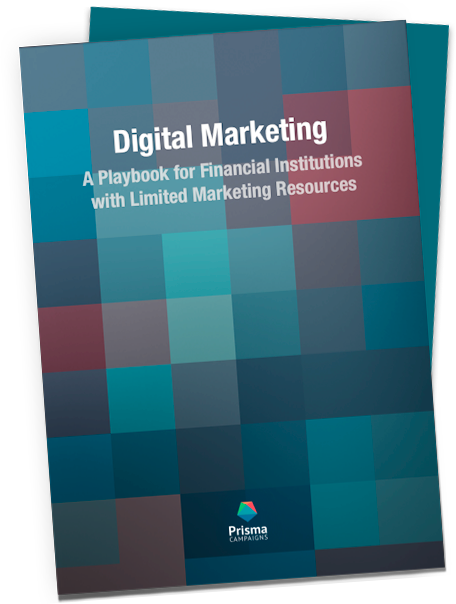 About Prisma Campaigns
Prisma Campaigns is an all-in-one marketing automation platform specially designed for banks and credit unions. Leverage your data to deliver next-best-offers, personalized and across all channels: email, text, online banking, mobile app and more.