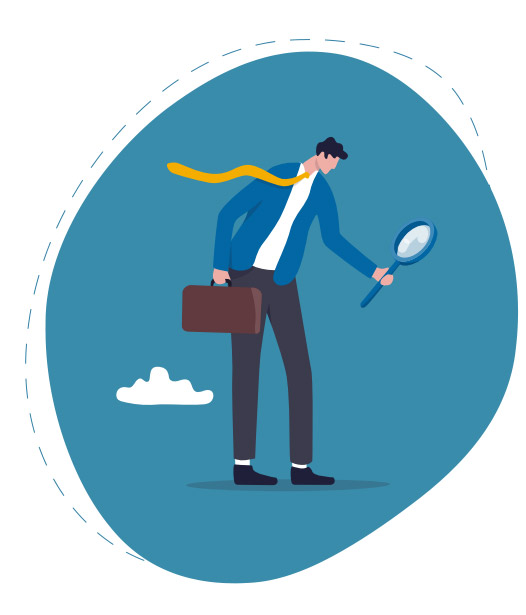 Free Webinar Recording
Mastering Marketing Automation
Strategies for Success and Real-World Case Studies
In today's rapidly evolving business landscape, mastering marketing automation is a key to unlocking your credit union's full potential.
This webinar provides you with expert insights, practical tips, and real-world case studies that can supercharge your marketing efforts.
We covered
View the webinar for free now!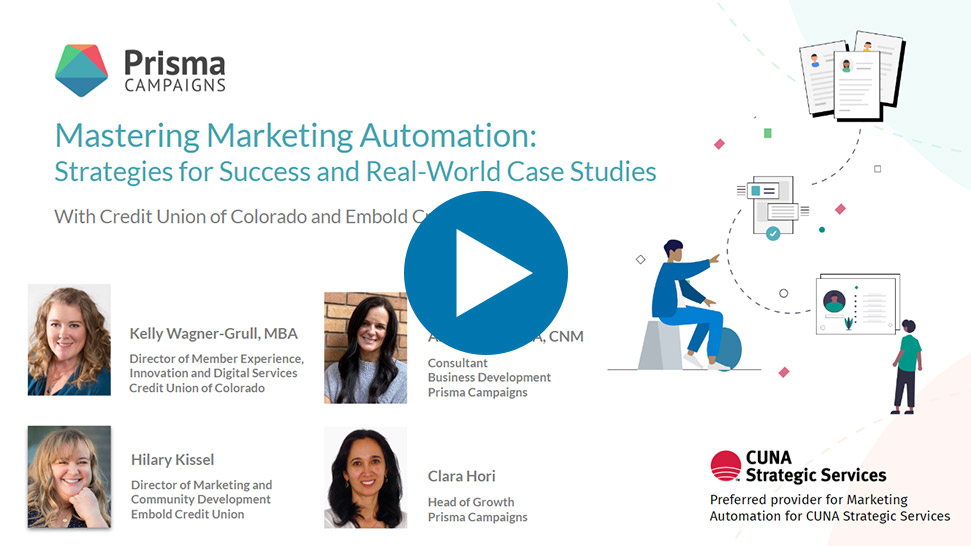 About Prisma Campaigns
Prisma Campaigns is an all-in-one marketing automation platform specially designed for banks and credit unions. Leverage your data to deliver next-best-offers, personalized and across all channels: email, text, online banking, mobile app and more.