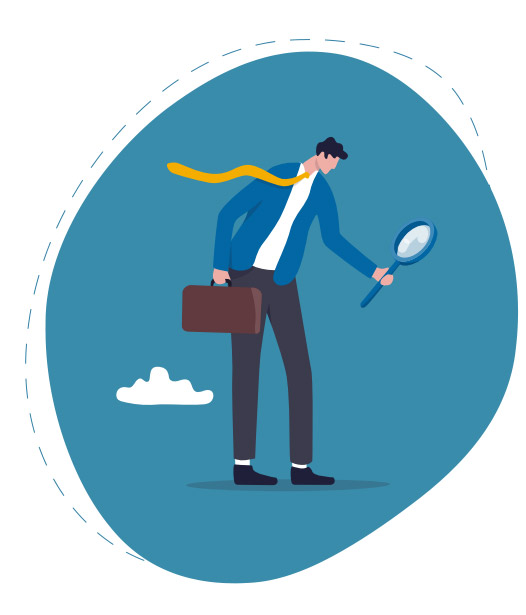 Free Webinar Recording
Mapping the Data Maze.
Using your credit union data to drive marketing results.
Using your credit union's data to improve marketing results can feel like standing in the middle of a maze and not knowing which way to go.
Fortunately, you can learn from experts how to get started and the best practices to succeed.
Check out our latest marketing automation webinar featuring Anne Legg and Felipe Gil and discover what data-driven marketing can help you achieve.
We covered
View the webinar for free now!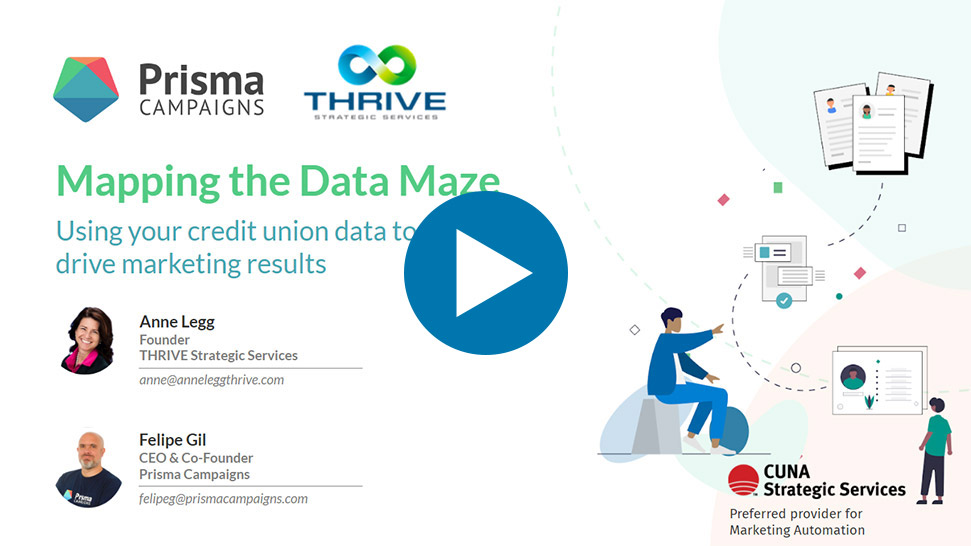 About Prisma Campaigns
Prisma Campaigns is an all-in-one marketing automation platform specially designed for banks and credit unions. Leverage your data to deliver next-best-offers, personalized and across all channels: email, text, online banking, mobile app and more.