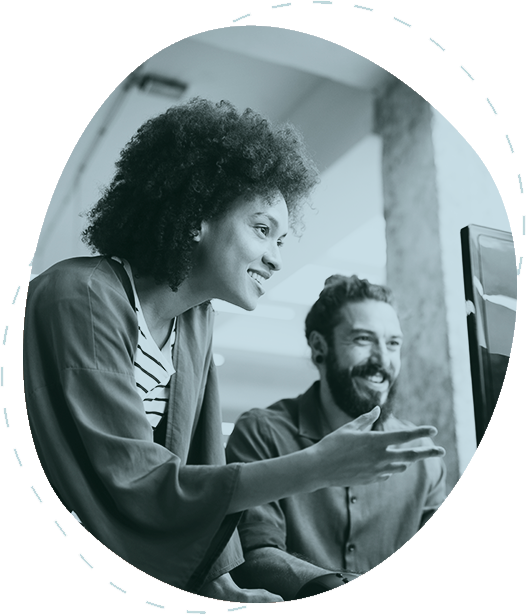 Choosing a Marketing Automation Platform
A guide for Financial Institutions
A high-caliber marketing platform can deepen relationships, improve loyalty, and increase share of wallet. But, selecting one for your FI isn't so straightforward.
In this eBook you will learn:
The benefits of an agile marketing platform.
17 personalization capabilities that FIs truly need.
The various approaches a platform can take toward 7 critical features.
How to seize opportunities by playing to your 3 industry-specific strengths.
The difference between cross-industry platforms and industry-specific ones.
What kind of data you need to power up automation and personalization.
Download the free ebook now!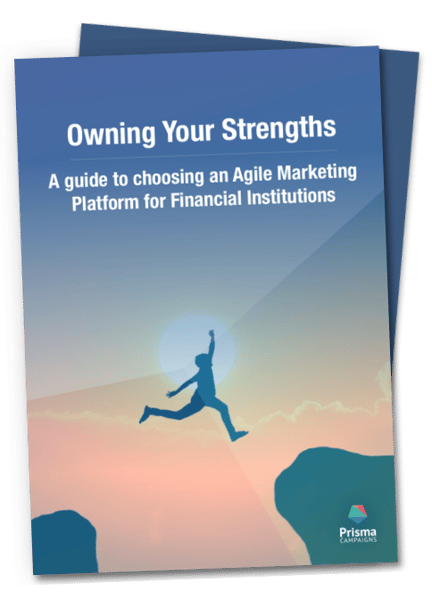 About Prisma Campaigns
Prisma Campaigns is an all-in-one marketing automation platform specially designed for banks and credit unions. Leverage your data to deliver next-best-offers, personalized and across all channels: email, text, online banking, mobile app and more.