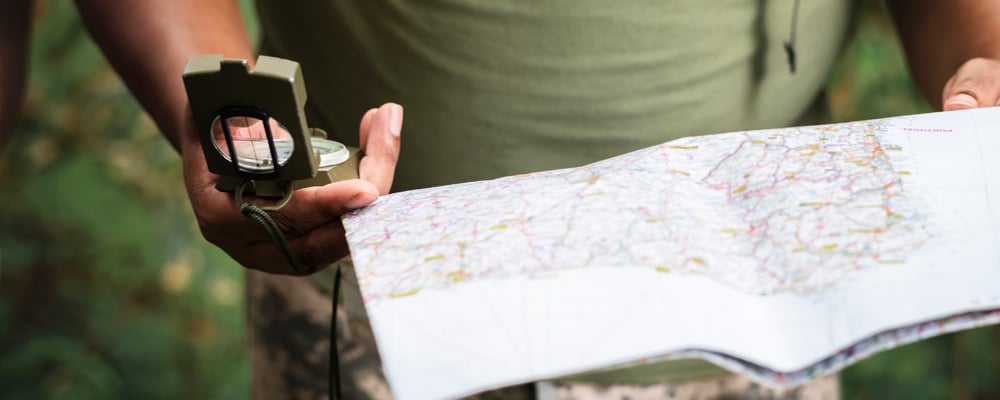 Positioning in search engines is important. Search Engine Optimization often relies on keywords, and other proven methods that make your bank come out on search results every time someone looks for "retail bank". But this often overlooks what people are really looking for on the internet.
Is the young person who is becoming financially independent really looking for the words "retail bank"? Or is their query instead something along the lines of "how do I open a bank account"?
If a potential customer is looking for a friendly bank, with an easy-to-use app, is yours there to be found? Or is mobile banking hoarding the best positions in SEO?
This is a complex task, it takes time to have a good SEO strategy. And unless our potential client had a recommendation from a friend or family or read a really good review on a forum, it is extremely rare that she would search directly for our brand. Instead, it is much more common to just look for generic banking information.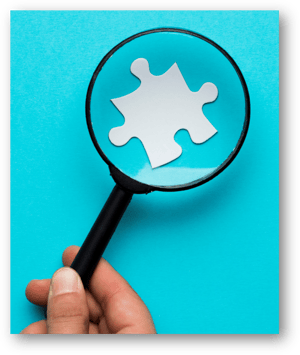 Maybe the question that we should think about and answer conscientiously is: how do we want our potential customers to find us? This is a question we should make ourselves and consciously answer because it is not only important to be found but also the way in which we are found, that entails a lot of symbolic power that will shape the image of our brand.
While simply being found may be enough for some industries⁠, when it comes to digital marketing for FIs a bit more is needed. What people are looking for is a human connection to their bank. What we, marketers, would call personalization. This means that answering each and every question our clients might have is crucial. Are they looking for a new credit card? A loan? A mortgage? So from the keywords people use when searching your bank can get lots of valuable information. Is your bank really harnessing these tools to attract more customers?

According to the ninth annual "B2B Content Marketing Benchmarks, Budgets, and Trends—North America" report: "Changes to SEO/search algorithms is the top content marketing issue of importance to organizations (61%), followed by changes in social media algorithms (45%), and content marketing as a revenue center (41%)."

The same report mentioned before said: "96% of the most successful content marketers agree that their organizations have built credibility and trust with their audience."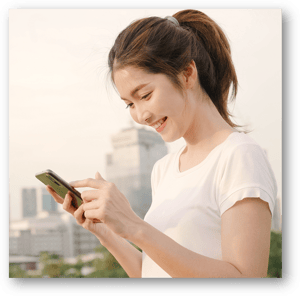 To build credibility and trust with our audience entails many different steps. Most clients would resume their search if after finding a bank thanks to SEO/search engines, social media or some marketing content they reach out with questions and the way the bank answers are generic, vague or uninterested.
So, what do you do differentiate your brand with SEO and what makes your digital marketing stand out? Think of the client who wants to migrate from their bank because they had a bad experience. What is that person going to look for when she looks for a new one? She might be looking for a bank where the same bad experiences she had don't repeat themselves, so why not publish an article about bad banking experiences? What could the impact be for a potential client if she finds your bank while looking for an article on corporate social responsibility?

The future of digital marketing, personalization, automation and the creation of relevant content is to give answers before questions are even made. Anticipation is one of the clues for good SEO, and the key for anticipation is no other than imagination and empathy. With the available technological resources such as automation platforms and social media, it is hard to imagine a better time to get creative and have fun playing with new tools and imaginatively planning to surprise clients.
The relationship can then be strengthened by answering clients' questions one by one, showing that your bank is willing to take the time.
That would definitely be unexpected.